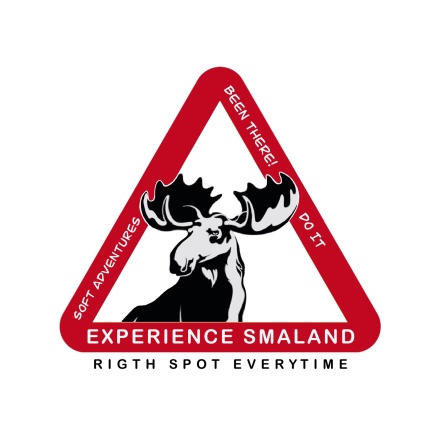 GUIDED NATURE WALKS
Your personal guide at Lake Åsnen and the Åsnen National Park.

The most beautiful part of Småland, where everyone is welcome and can enjoy our nature.
Åsnen national park is Sweden's 30th national park opened in 2018. This is a heaven for various fish, mammals and birds like Badger, Daubenton's bat, Fallow deer, Arctic tern, Brambling, Pine grosbeak, Hobby, Black-throated Thrush, White bream, European perch, Pike perch just a few example. The national park includes land and water. The Lake Åsnen has its own archipelago with a vast number of islands. Surrounding the lake there is forest with a unique mix of fir and deciduous trees.

The Åsnen National Park is open all year around, day and night. If you are fortunate you might see bats at dawn during parts of the season. Here are many species to discover, especially mosses and lichens.
Småland as in the old days
Thanks to the unique beech woods and mixed forests the landscape is formed as it looked before the forests started to be managed. Today most forests are managed and are planted with spruce and have a different composition of plants and animals.

"Think of Småland in the 18th century before the industrialisation during the Enlightenment; a landscape where Carl von Linné grew up, the man who categorised the whole plant kingdom."